Facials and Chemical Peels at True Bliss Medical in Verona, NJ
To discover the amazing benefits that facials and chemical peels have on your skin, visit True Bliss Medical™! We can renew your skin for a vibrant, youthful glow. Contact us today or schedule an appointment online! Our med spa is located at 96 Pompton Ave. Suite 102, Verona, NJ 07044.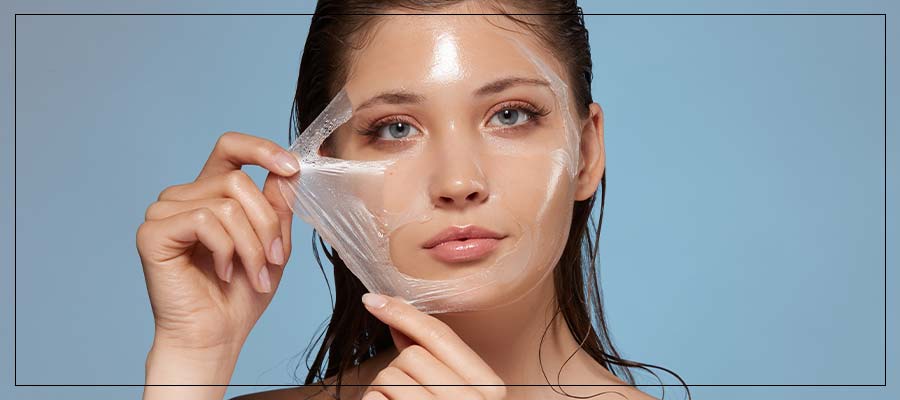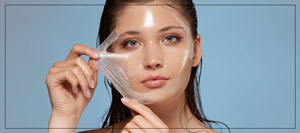 Table of Contents:
What are chemical peels?
What are the results of a chemical peel?
What are the benefits of facials?
What type of facials does True Bliss Medical™ offer?
Facials make it easy to put your best face forward, providing confidence and clarity for your countenance. There are many different types of facials, from basic masks to deep and cleansing peels. Chemical peels are a favorite of both clients and dermatologists alike and provide profound rejuvenation effects that reduce the appearance of aging and restore a youthful semblance.
What are chemical peels?


Chemical peels are a cosmetic exfoliation treatment. During the treatment, a solution is applied to the face, hands, or neck to remove wrinkles and fine lines and reveal the healthy skin cells underneath. A chemical peel is a perfect choice for those who desire a minimally invasive way to improve the appearance of their skin and restore a youthful glow to their complexion.
What are the results of a chemical peel?


Chemical peels provide incredible restorative effects that improve the overall health of the skin. Results of chemical peels include:

• Reduction of fine lines, wrinkles, and freckles
• Repairs to sun-damaged skin
• Improvements to the appearance of acne, acne scars, and another mild scarring
• Corrects irregular pigmentation of the skin
• Smooths out rough or scaly patches
• Evens out skin tone and texture
What are the benefits of facials?


Facials provide amazing rejuvenation benefits, including the following:

• Cleanses the skin
• Reduces signs of stress
• Improves blood circulation
• Rejuvenates the skin
• Detoxifies the skin
• Reduces the appearance of acne
• Removes blackheads and whiteheads
• Exfoliates the skin
• Tightens the skin
• Reduces eye bags and dark circles
• Provides an even skin tone
What type of facials does True Bliss Medical™ offer?


True Bliss Medical™ offers the following facials:

• Signature True Bliss Facial – This True Bliss original facial includes cleansing, tone, steam, and extractions. At True Bliss Medical™, we strive to provide each individual with the guidance, tools, and services needed to achieve and maintain a healthy and desirable complexion. Our signature treatment offers a relaxing and personalized experience; we work with each individual to develop an ongoing skincare routine that will help achieve their desired results.

• Focused Treatments – Focused treatments include a signature facial plus one of the following focused treatments:

• Hydrating Rejuvenation – This facial is an excellent treatment for mature, dry, or sensitive skin. Rich in vitamins and collagen-stimulating ingredients, this formula promotes a more radiant appearance. Reduces the depth of wrinkles, improves skin micro-relief, and encourages increased skin firmness and thickness. Utilizing a gentle antioxidant cleanser, antioxidant serum, and Vitamin C boost, it will naturally restore balance, and soothe and hydrate the skin.

• Blissful Balance – This facial focuses on deeper extractions and includes a bacteria-fighting high-frequency treatment. Blissful Balance is perfect for combination and oily skin types that need a deep cleanse and an extra boost to fight against bacteria and pollutants.

• Prime Express – A shorter version of our Signature True Bliss Facial, this facial does not include extractions. This service is the perfect Mini express facial. Cleansing, exfoliation, and massage are performed to leave you feeling radiant and refreshed.

• BB Glow Facial – This facial is a semi-permanent BB couple that is micro needling into the skin giving a natural-looking light covering effect to the skin. This helps even out the skin tone which provides an effect similar to applying makeup. Over the course of treatments, the results gradually build up. In addition to minimizing the appearance of fine lines, BB Glow Facial also plumps skin giving it a natural glow. For optimum results, 3 treatments spaced 2 weeks apart are recommended.

• Dermaplaning – This method of exfoliation consists of using a 10 gauge scalpel to gently remove the outermost layer of dulling dead skin cells and hair, helping reveal a smoother, brighter complexion. It is recommended for all skin types with the exception of those who currently have an active acne breakout. Skin will be smooth and glowing for weeks.

If you or someone you love is looking for a facial that will provide real results, come to True Bliss Medical™ today. Our kind and compassionate professionals are experienced at performing facials and can help you reach your aesthetic goals. Call us today to book an appointment. We look forward to serving you! We serve patients from Verona NJ, Livingston NJ, West Orange NJ, Montclair NJ, Clifton NJ, Cedar Grove NJ, and Wayne NJ.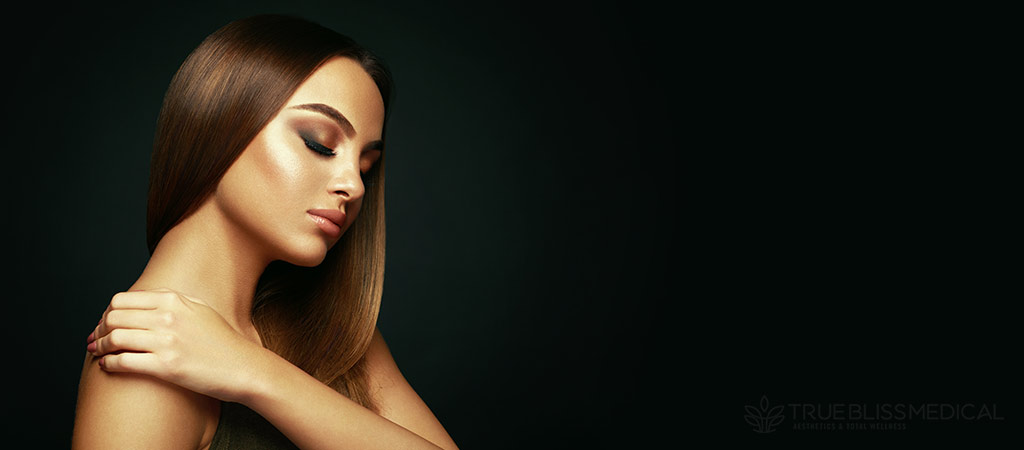 Additional Services You May Need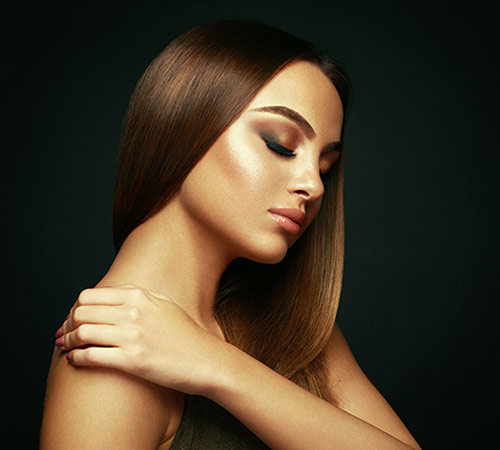 Additional Services You May Need