Exosome Therapy in Verona NJ
Exosome therapy uses small vesicles to assist the body in tissue regeneration and inflammation reduction. Exosome Therapy helps individuals with neurological conditions, autoimmune diseases, and tissue injuries. The procedure can cause slight swelling, redness, or pain while promoting cellular communication and tissue growth. Visit us at True Bliss Medical to consult with our specialists. For more information, contact us today or schedule an appointment online today. Our med spa is located at 96 Pompton Ave. Suite 102 Verona, NJ 07044.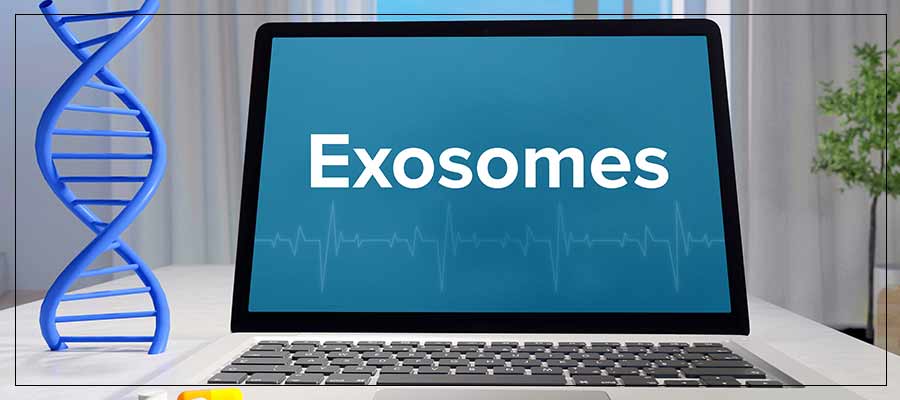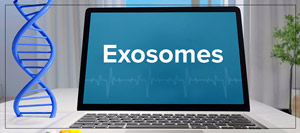 Looking for a cutting-edge, minimally invasive treatment option to rejuvenate your skin or heal damaged tissues? Consider exosome therapy at True Bliss Medical in Verona, NJ. Exosomes are small structures within your cells that contain various components and messages that can be delivered to other cells, playing an important role in cell communication and modification. Scientists have found that exosomes can stimulate damaged cells to repair themselves, making exosome therapy a powerful tool in promoting tissue repair and rejuvenation.
At True Bliss Medical, we offer exosome therapy to treat a wide range of conditions, from facial rejuvenation and anti-aging treatments to scar reduction, hair restoration, wound healing, tissue repair, and even autoimmune and inflammatory conditions. Our experienced team will work with you to develop an individualized treatment plan based on your specific beauty goals and aesthetic needs.
Benefits of exosome therapy include

• Promotes tissue repair and rejuvenation
• Stimulates collagen and elastin production in the skin, improving texture and elasticity
• Enhances the effects of other regenerative therapies, such as PRP and stem cell treatments
• Minimally invasive alternative to traditional cosmetic procedures

Services that can be combined with exosome therapy:

• Microneedling
• RF microneedling
• CO2 fractional laser treatments
• Stem cell facelift
• Exosome facial
We offer standalone exosome treatments as well as combination therapy with other aesthetic procedures such as microneedling, RF microneedling, and CO2 fractional laser treatments to further enhance the healing and rejuvenating effects.
During your consultation, we will determine if you are a good candidate for exosome therapy. Exosome therapy can help with many common skin concerns, such as skin pigmentation, lines and wrinkles, saggy skin, large pores, acne scars, age spots, and a dull complexion.
Don't wait to experience the benefits of exosome therapy. Contact us at True Bliss Medical to learn more about how exosome therapy can improve your overall skin health and appearance. Our experienced aesthetic team is dedicated to helping you achieve your beauty goals and needs. We serve patients from Verona NJ, Livingston NJ, West Orange NJ, Montclair NJ, Clifton NJ, Cedar Grove NJ, and Wayne NJ.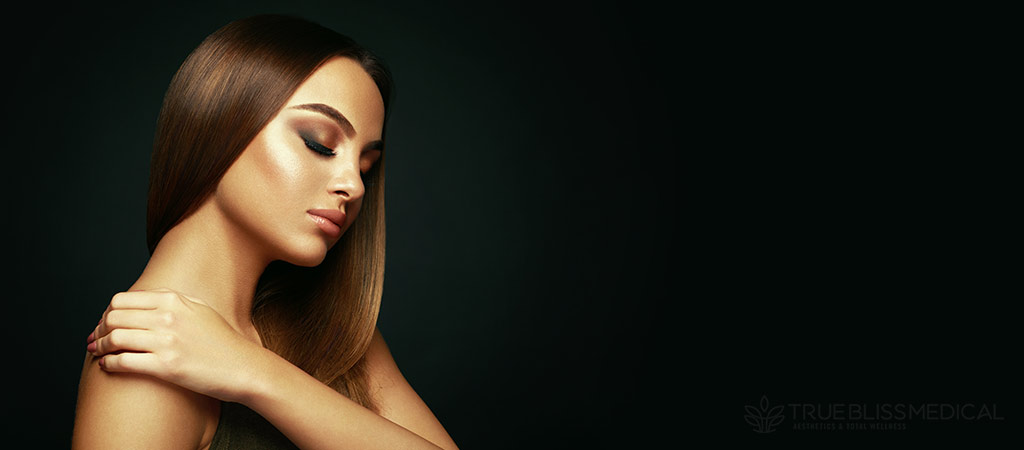 Additional Services You May Need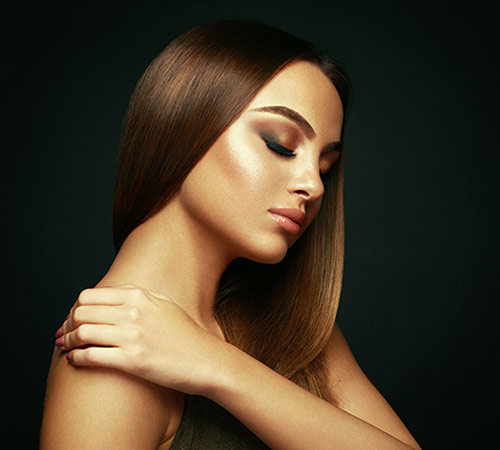 Additional Services You May Need