PEP Factor Specialist for Skin & Scalp in Verona, NJ
Pep factor for skin and scalp rejuvenation is the perfect blend of peptides and nutrients to enhance your skin and hair health. At True Bliss Medical™, we specialize in skin and hair treatments and wellness solutions to achieve noticeable and lasting results. For more information, contact us today or schedule an appointment online today. Our med spa is located at 96 Pompton Ave. Suite 102 Verona, NJ 07044.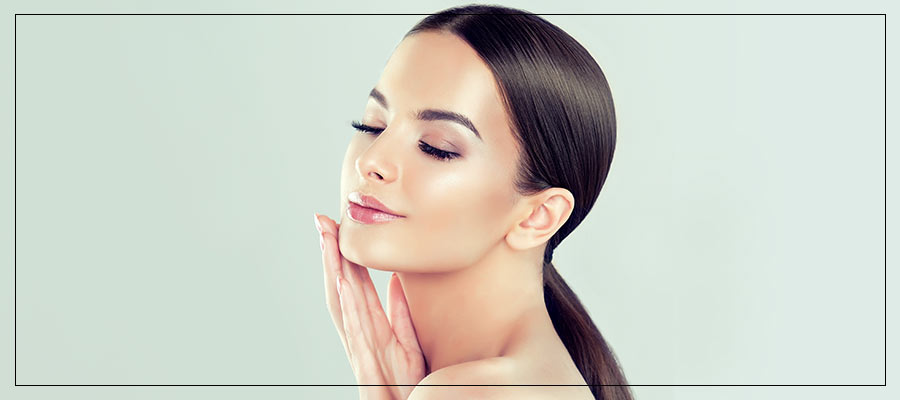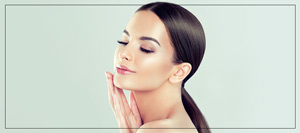 Table of Contents:
What is PEP factor?
How many treatments are needed?
What is PEP factor?


PEP factor is a bioidentical growth factor protein complex that promotes collagen growth. This growth can help improve hair and skin. At True Bliss medical™, our medical professionals will apply the PEP factor solution using microneedle to create micro trauma in the tissue. The PEP factor solution will then promote fibroblast production which makes large amounts of collagen and Elastin.

When applied to the skin, PEP factor treatment can lead to younger looking skin by targeting the following:

• Full face rejuvenation
• Acne treatments
• Scarring
• Skin brightening
• Fine lines
• Sagging skin
• Stretch marks
• Crepey skin
• Under eyes
• Decolletage
• Front, side and back of the neck
• Skin tightening
• Dark eye circles
• Back of hands
• Forearms
• Wrinkly knees
• Collagen regeneration
How many treatments are needed?


Depending on the treatment goals, a total of 3 to 6 weekly sessions will be recommended. Results vary from patient to patient.

To learn more, contact us today or schedule an appointment online. We serve patients from Verona NJ, Livingston NJ, West Orange NJ, Montclair NJ, Clifton NJ, Cedar Grove NJ, and Wayne NJ.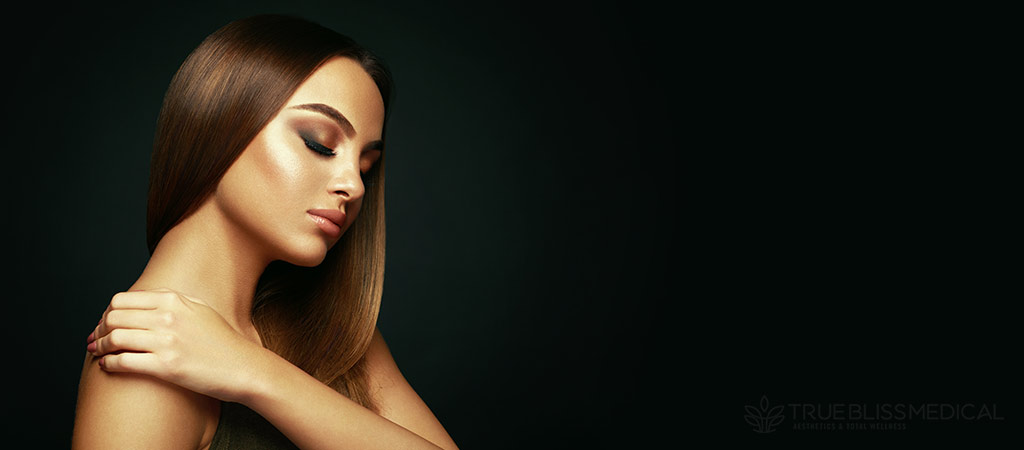 Additional Services You May Need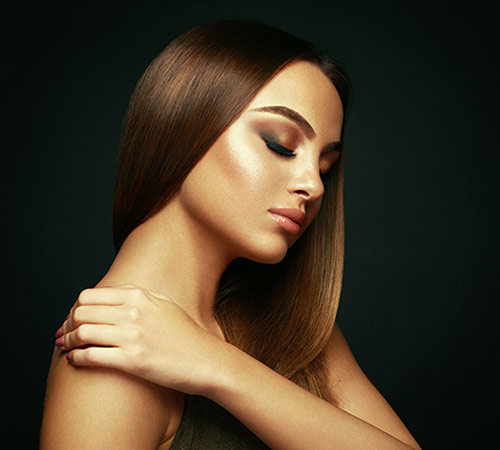 Additional Services You May Need