Detox 360 Program Specialist in Verona NJ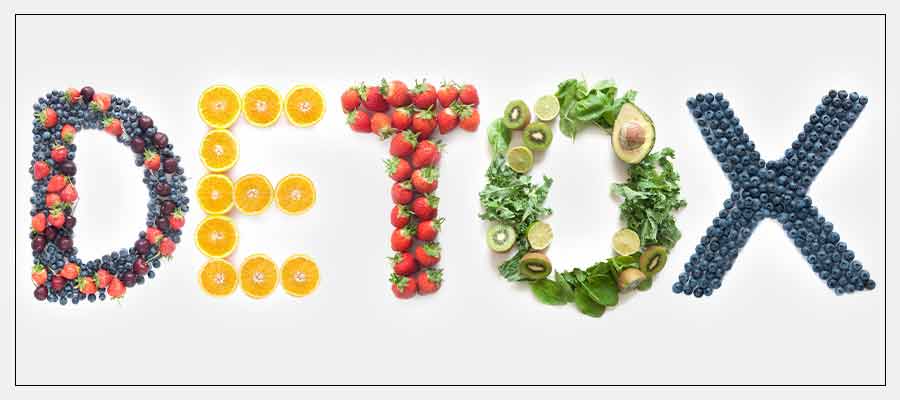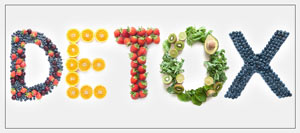 Table of Contents:
The detox 360 program:
What is the detox 360 program?
What are symptoms of toxicity?
What are health issues related to toxicity?
The detox 360 program:


We are constantly exposed to toxins that affect our health and overall well-being on a daily basis. The level of exposure to toxins and the demands posed on our health is at extremely high levels secondary to the ever-increasing pollution in our air, water, and food supply. Not to mention, the stresses that affect our mental and emotional well-being. The overall toxic effect is in essence a "toxic cocktail", which occurs not from just one small or large exposure, but the daily small exposures that increase your toxic load and can weaken the body and mind, thus making them more susceptible to disease and stress.

Toxicity can occur from both internal and external sources. External toxicity results from environmental exposures, while internal toxicity occurs from the production of metabolic wastes that are the result of the body's biochemical processes, as well as the hurtful (toxic) emotions and emotional memories that are stored in the psyche. Over time, these toxins that affect our minds eventually undermine our health. When undergoing detoxification, it is imperative to address all levels of toxicity, as well as to support healthy changes in diet and lifestyle, to achieve the best results possible.
What is the detox 360 program?


It is a specially developed detox support program that integrates 4 key approaches to achieve its goals. The first of these approaches includes Dietary support of the body's detox processes with an emphasis on whole foods and elimination of known dietary triggers. The second approach focuses on Lifestyle practices that support detox, lowering the daily toxic load as well as supporting overall health outcomes. Thirdly, toxins undergo elimination from the body through the stimulation of excretory organs using homeopathy. The last approach involves the support of liver detox pathways.

This is a Whole health detox lifestyle program. You will learn lifestyle strategies, practice applying healthy habits and eat a whole foods diet. You will also learn how to live a whole healthy detox lifestyle. You will incorporate supportive nutrients and lifestyle practices that not only enhance detoxification of the liver, kidneys, lymph, skin, lungs, and gut but support overall health and well-being. Detoxification will be supported at a cellular level as well. This whole-food diet significantly lowers inflammation, while promoting healthy blood sugar regulation.

In just 4 weeks, you can experience what it's like to live a detoxification lifestyle and have a renewed sense of well-being.
What are the symptoms of toxicity?


• Gas, bloating
• Headaches or migraines
• Nausea or vomiting
• Weight Gain
• Brain fog
• Bitter, metallic taste
• Joint and muscle aches
• Inflammation
• Acne or skin rashes
• Fatigue
• Excessive mucous
• Digestive Problems
• Ringing in the ears
• Constipation
• Circles under the eyes
• Skin rashes
• Strong body odor or bad breath
• Poor Concentration
What are health issues related to toxicity?


• Arthritis
• Leaky Gut
• Fibromyalgia
• Obesity
• Chronic fatigue
• Multiple Chemical Sensitivity
 
If you are ready to Feel Better and Improve your overall Health and Well-being, schedule a free 15 min consultation with Dr. Torres. Our med spa is located at 96 Pompton Ave. Suite 102, Verona, NJ 07044. We serve patients from Verona NJ, Livingston NJ, West Orange NJ, Montclair NJ, Clifton NJ, Cedar Grove NJ, and Wayne NJ.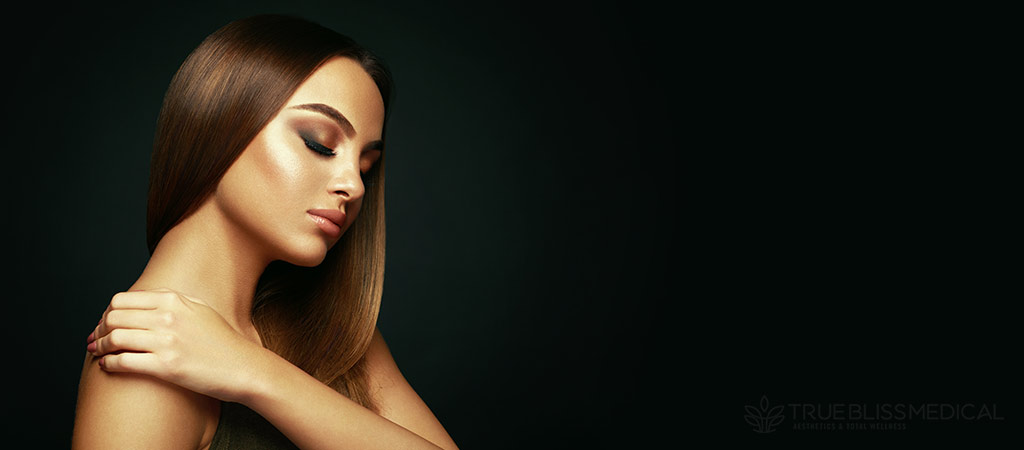 Additional Services You May Need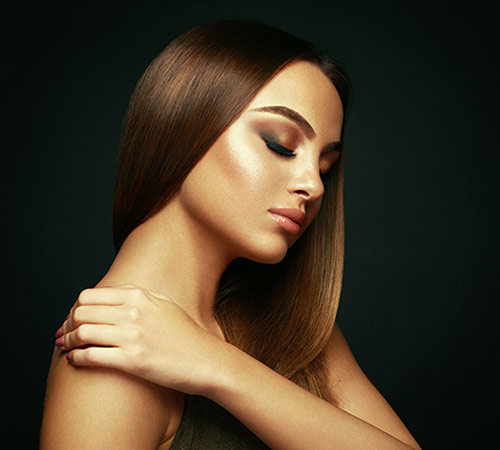 Additional Services You May Need