Microdermabrasion Specialist in Verona, NJ
Come to True Bliss Medical for our microdermabrasion facial to achieve younger-looking skin. Our trusted medical professionals specialize in a wide variety of facial treatments like microdermabrasion. We can help you achieve your aesthetic goals. Contact us today or schedule an appointment online! We are conveniently located at 96 Pompton Ave Suite 102, Verona, NJ 07044.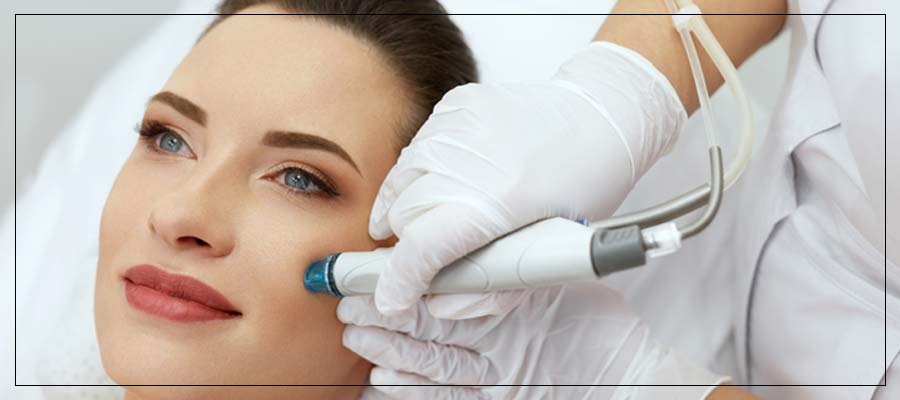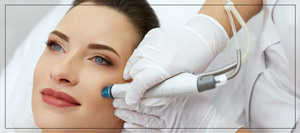 Table of Contents:
Is microdermabrasion good for your skin?
How much does it cost to get a microdermabrasion treatment?
What are the benefits of microdermabrasion?
Is microdermabrasion good for your skin?


Microdermabrasion is a low-risk procedure with rapid recovery; it's also non-invasive and can help improve the appearance of your skin by reducing fine lines and mild shallow acne marks. If you have any of the following, microdermabrasion may help with fine lines or wrinkles, hyperpigmentation, age or brown spots, enlarged pores and blackheads, acne and acne scars, stretch marks, dull-looking complexion, uneven skin tone or texture, melasma, or sun damage. Microdermabrasion is an excellent choice for maintaining the overall health of your skin and maintaining a youthful-looking glow by removing the topmost layer of dead skin cells.

Microdermabrasion makes use of a special applicator that has an abrasive surface to gently remove the thick, outer layer of your skin to help rejuvenate it. There is also a different technique of microdermabrasion which sprays fine particles of aluminum oxide or sodium bicarbonate with a vacuum or suction to accomplish much the same outcome as the abrasive. Either is considered to be a safe procedure that can help reduce certain skin conditions and help give you a more smooth and more youthful-looking appearance.

Microdermabrasion treatments usually feel a little like a cat licking your skin or a slight tugging sensation, but there is otherwise no discomfort. Once your session is complete, either a hydrating cream or an anti-acne medicine will be applied, depending on your skin type and whether you are prone to breakouts.

How much does it cost to get a microdermabrasion treatment?


Given that microdermabrasion is a cosmetic procedure and not a medical one, insurance does not usually cover the cost of treatment. The cost of microdermabrasion will vary depending on your location and your provider's fees. Typically, the cost of a single microdermabrasion treatment can range between $100 and $300.

If you have any questions about the cost of a microdermabrasion treatment, speak with your provider.
What are the benefits of microdermabrasion?


There are many benefits to a microdermabrasion treatment, which include: smoothness; a brighter complexion; a reduced appearance of fine lines; even skin tone; the reduced appearance of dark spots; and clear pores. As well, given that microdermabrasion is a safe and non-invasive treatment, it can easily be combined with other cosmetic procedures and treatments.

After treatment, you will notice that your skin will have an immediate improvement in its radiance, texture, and tone. For those who are looking to improve wrinkles or pigmentation issues, you will need more than one treatment and likely will also need to combine microdermabrasion with other topical and laser treatments to see vast improvements. However, receiving regular microdermabrasion treatments – along with other cosmetic treatments – will help minimize fine lines and boost your collagen production, resulting in a smoother, more youthful-looking appearance.

It typically takes approximately six microdermabrasion treatments to see results, and your skin can handle about one of these treatments per month. It is recommended that you speak with your practitioner about which microdermabrasion treatment will work best for you and your skin type, along with what frequency of treatments will best deliver the results you desire.

If you are interested in a microdermabrasion treatment, then call us at True Bliss Medical. Our staff will answer any questions you may have a will be more than happy to book you an appointment; call us or schedule an appointment online! We serve patients from Verona NJ, Newark NJ, Paterson NJ, Livingston NJ, Clifton NJ, Roseland NJ, Kearny NJ, and Fairfield NJ.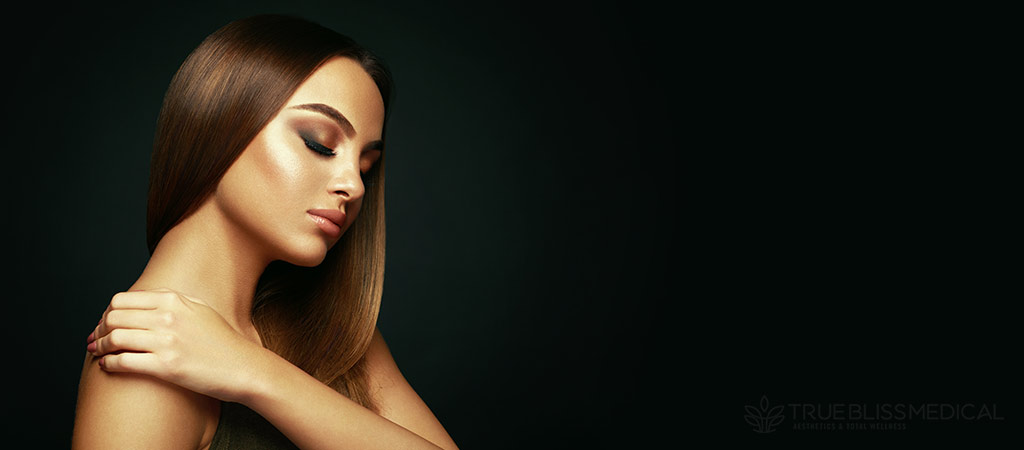 Additional Services You May Need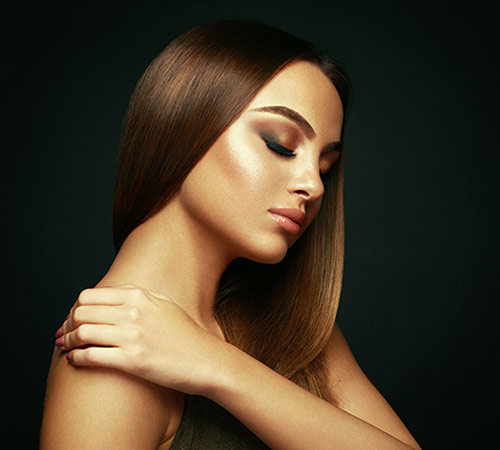 Additional Services You May Need