Secret RF Microneedling in Verona, NJ
At True Bliss Medical™, We specialize in skin treatment and wellness solutions to achieve noticeable and lasting results. Refine and renew your overall skin quality from the inside out with our RF microneedling treatment. For more information, contact us today or schedule an appointment online today. Our med spa is located at 96 Pompton Ave. Suite 102 Verona, NJ 07044.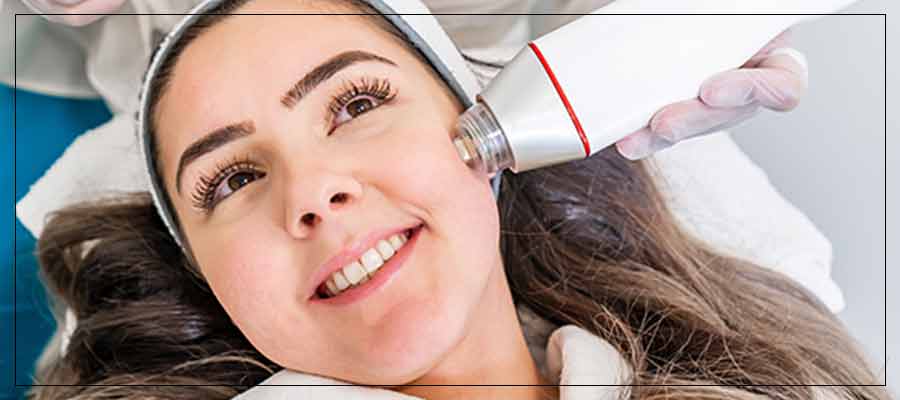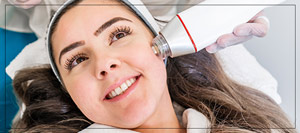 Table of Contents:
How does it work?
What skin conditions does it treat?
How many secret RF sessions will I need?
What may I anticipate following my procedure?
How long do the effects of RF microneedling last?
How does it work?


Secret RF microneedling improves your skin's appearance in a variety of ways. First, the procedure encourages the development of new collagen and elastin by inserting small needles beneath the skin. In the future, the needles will also aid in the absorption of skincare items like serums and moisturizers.

Another crucial component of the procedure is radiofrequency energy. Deep tissues of the skin are heated to aid in healing. RF waves assist in the production of fresh, healthy skin cells that repair prior harm and fight the effects of aging. Deep wrinkles, sun damage, acne scars, hyperpigmentation, and other problems with skin tone and texture are included in this.
What skin conditions does it treat?


The Secret RF treatment is excellent for reducing scars, acne scars, fine lines, and wrinkles on the face and neck, photodamage, and age-related skin changes (stretch marks). All skin types and patients seeking skin rejuvenation can benefit from safe and efficient therapy.
How many secret RF sessions will I need?


Clients frequently require 3–4 treatments spaced 4-6 weeks apart to achieve the best results. Although results are optimal three months after the final session, the majority of clients report feeling better by the second treatment.
What may I anticipate following my procedure?


Following the procedure, the skin will be covered with an ointment, and you'll be urged to skip wearing makeup for a few hours. Within 12 to 24 hours, any slight redness or swelling brought on by the treatment will go away. You can anticipate resuming your normal activities after the therapy.
How long do the effects of RF microneedling last?


As long as you maintain good skin care, the effects of Secret RF microneedling can persist for years. For preserving your glow in between sessions, we advise following a few straightforward actions. To start with, it's crucial to take initiative. When outdoors, this involves donning a helmet or sunscreen with a high SPF. Additionally, you should refrain from using tanning beds or engaging in other UV-exposure-related activities. Maintain your skin care routine at home by moisturizing and cleaning every day. If it's helpful, True Bliss Medical can provide over-the-counter remedies.

To learn more, contact True Bliss Medical. We serve clients from Verona NJ, Livingston NJ, West Orange NJ, Montclair NJ, Clifton NJ, Cedar Grove NJ, and Wayne NJ.