Subnovii Fibroblast Pen Treatment Specialist in Verona, NJ
The Subnovii Plasma Pen is the most advanced, non-invasive, skin lifting, skin tightening, and rejuvenation method used to treat wrinkles, and sagging, dull, and uneven skin tone. At True Bliss Medical™, We specialize in skin treatment and wellness solutions to achieve noticeable and lasting results. For more information, contact us today or schedule an appointment online today. Our med spa is located at 96 Pompton Ave. Suite 102 Verona, NJ 07044.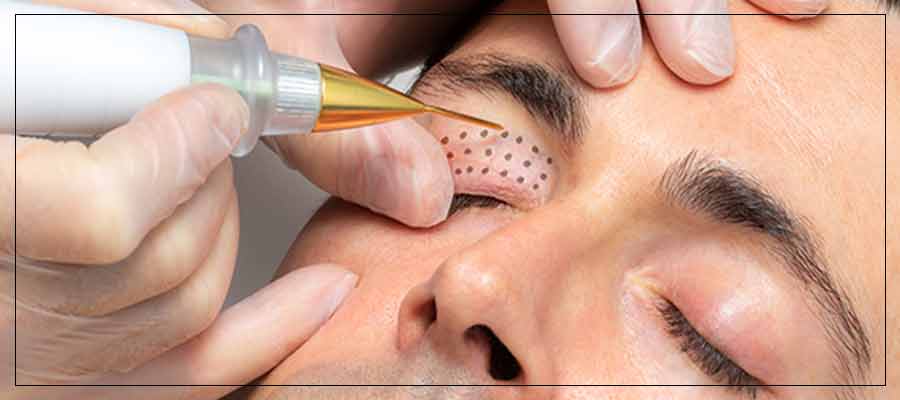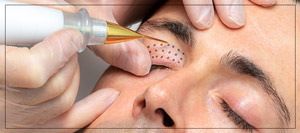 Table of Contents:
How does it work?
Where can I have the plasma pen treatment?
How many sessions will I require?
Does it hurt?
How long do the results last?
Is anyone able to get it done?
Am I too old to use the plasma pen?
How much time does it take for the crusts to detach?
After the procedure, am I able to wear makeup?
What is the process towards healing?
How much time should I avoid the sun?
How should I take care of my skin following the procedure?
How does it work?


During the Subnovii plasma pen treatment, there is a transformation of energy into a plasma stream consisting of oxygen and nitrogen gas. In the skin, the plasma stream creates a microscopic wound. This "micro trauma" stimulates fibroblast activity deep within the dermis, which initiates a natural healing process. Increased fibroblast activity promotes collagen synthesis and cell regeneration. The connective tissue of the skin is heated simultaneously by thermal energy from the plasma stream, which causes it to tighten.
Where can I have the plasma pen treatment?


Anywhere on the body can be treated with Subnovii. However, the most often treated areas are the face and neck. Targeting smaller treatment areas, such as the space between the eyes, the eyelids, or the region above the lip, is particularly beneficial with fibroblast therapy.
How many sessions will I require?


During the consultation, this will be discussed and evaluated by Dr. Rios. In most treatment regions, only one therapy is necessary. However, each patient will experience this differently.
Does it hurt?


The use of local anesthetic during treatments is done to guarantee your comfort. You won't be given sleeping medication. Only the treatment region will be numbed by the local anesthetic. During the procedure, you shouldn't experience any discomfort.

Treatment Applications

Clinical studies have indicated that fibroblast treatment enhances the following:

1. Creases around the lips (fine lines and wrinkles around the mouth including marionette lines)
2. Folds in the lips (smile lines or laugh lines)
3. Crow's feet and brow lines among other wrinkles around and between the eyes forehead creases
4. Thick eyelids (eye bags or eye hoods on the lower and upper eyelid)
5. Jawline-area skin that is sagging (improves jowling)
6. Neck skin loss
7. Decolletege (skin laxity and wrinkles above the chest)
8. Scarring (including stretch marks and acne scars)
How long do the results last?


Results from a plasma pen are both immediate and cumulative. After their treatment, many patients report firmer skin within the first week. Typically, three months following treatment, progressive effects like increased firmness and enhanced smoothness become apparent. Up to three years can pass between improvements. Individual experiences, however, could differ.
Is anyone able to get it done?


There are skin and/or medical issues that make the plasma pen treatment contraindicated. After reviewing your medical history and performing an evaluation, Dr. Rios will decide whether this course of treatment is appropriate for you.
Am I too old to use the plasma pen?


At any age, Subnovii Plasma Pen can produce the best and most reliable results.
How much time does it take for the crusts to detach?


The client and the aftercare have a role in this. Normally 5-7 days. It can take up to 14 days for some individuals who, for whatever reason, have a delayed healing rate.
After the procedure, am I able to wear makeup?


After the procedure, we advise against the use of makeup until the carbon crusts have been eliminated. This is done for hygienic and microbiological reasons, as well as to prevent infection and pigmentation from premature removal of the carbon crusts. If wearing makeup is unavoidable, mineral-based cosmetics should only be used once crusts have dried.
What is the process of healing?


Inflammation and redness on your face may persist for a week following therapy. The recovery period is brief, though, and you can go back to work the next day. You can suffer redness, swelling, flaking, and/or scabbing as the skin heals. To lessen discomfort following treatment, you can use ice packs and over-the-counter medications.

The first 5-7 days are the hardest since the client must wait for the carbon crusts to mend and disappear after the treatment. DON'T TAKE OUT THE CRUST! WAIT FOR IT TO PERIODICALLY DECLINE AND FALL OFF ON ITS OWN. These crusts leave a faint red undertone beneath the skin after they have naturally fallen off, although it is scarcely perceptible. Typically, this will only last a week, although occasionally, it may be a couple of weeks. Since these areas are still healing and are susceptible to hyperpigmentation from sun exposure, it is imperative to keep wearing sunscreen. Following this, all that's left to do is wait for 12 weeks to see if the results improve.
How much time should I avoid the sun?


We fervently advise using sunblock. Prior to and following treatment, it is advised to avoid the sun as much as possible. Typically, this takes 6 to 12 weeks, depending on how much sun is received.
How should I take care of my skin following the procedure?


A post-treatment protocol that outlines the necessities to be used as part of the aftercare. We advise avoiding the sun for 12 weeks. Furthermore, we strongly advise using Biopelle SC 40 ampules. These are independent purchases that have been proven to enhance outcomes in our therapeutic practice.

If you are interested in our services, then call us at True Bliss Medical. Our staff will answer any questions you may have a will be more than happy to book you an appointment; call us or schedule an appointment online! We serve patients from Verona NJ, Newark NJ, Paterson NJ, Livingston NJ, Clifton NJ, Roseland NJ, Kearny NJ, and Fairfield NJ.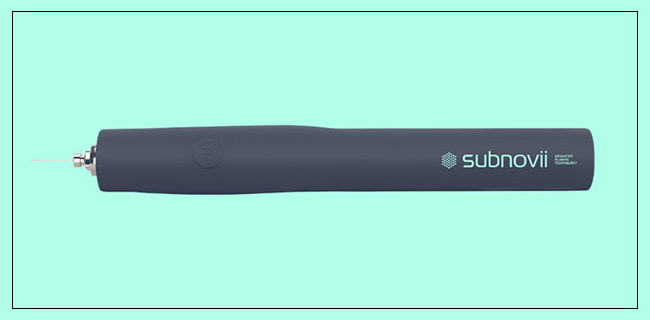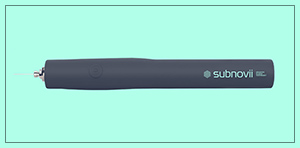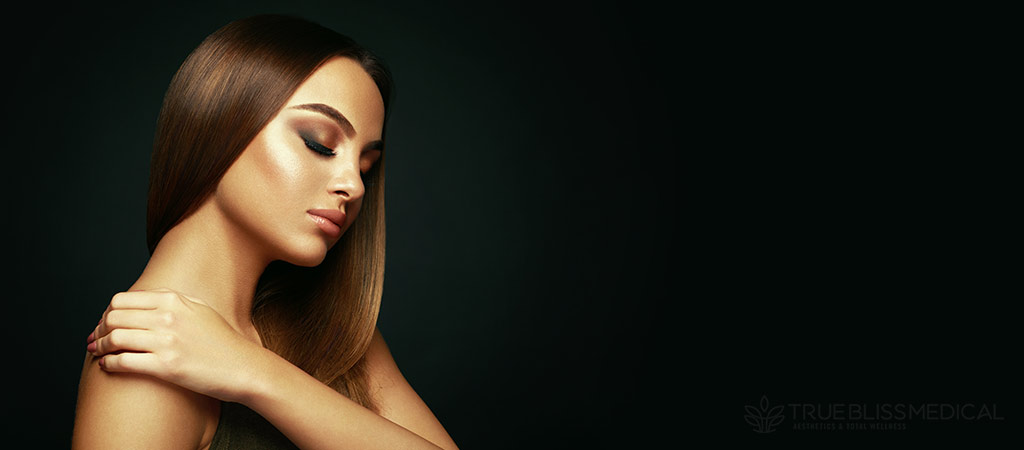 Additional Services You May Need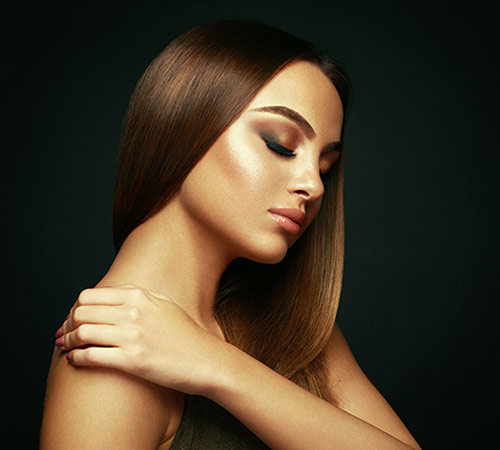 Additional Services You May Need