Dermal Fillers Specialist in Verona, NJ
Our highly qualified team of aesthetic and medical experts at True Bliss Medical offers dermal fillers. Contact us today for more information or schedule an appointment online to learn the benefits of dermal filler. Our medical spa is conveniently located at 96 Pompton Ave Suite 102, Verona, NJ 07044.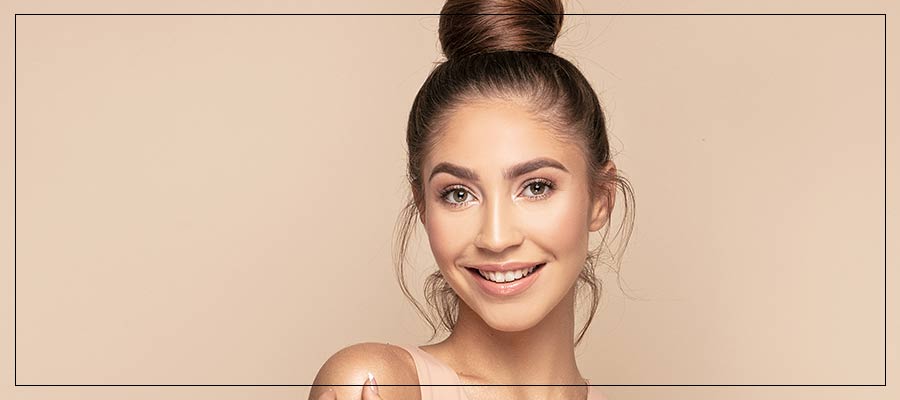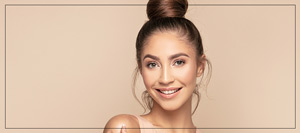 Table of Contents:
What is a dermal filler?
How long do dermal fillers last?
What are the benefits of dermal fillers?
Are dermal fillers better than Botox?
What is a dermal filler?


Also called soft tissue fillers, dermal fillers are a noninvasive rejuvenation therapy, where substances are injected under the skin to add fullness and volume. Specific cosmetic issues require different substances to treat them. Some substances in dermal fillers that are used for specific purposes include:

• Calcium hydroxyapatite – found in bones
• Hyaluronic acid – found in body tissue, adds plumpness and volume
• Polyalkylimide – transparent gel compatible with the body
• Polylactic acid – stimulates collagen production
• Polymethyl – semi­permanent filler

For example, hyaluronic acid which is found naturally in the body is a great choice for those who are looking to diminish vertical lip lines, add plumpness to their lips or improve symmetry around the face by restoring volume to areas of volume loss.
How long do dermal fillers last?


The results from dermal fillers vary, in terms of how long it takes to see visible results, and a single treatment can last anywhere from 6 months up to 2 years, while some dermal fillers can last as long as five years.
What are the benefits of dermal fillers?


Dermal fillers are used to plump up areas where static wrinkles occur as a result of a decrease in elasticity and loss of collagen. The volume loss is replaced with hyaluronic acid or other similar substances resulting in a smoother look in areas around the mouth and cheeks, forehead wrinkles, and scars. Immediately visible results are a key benefit to dermal fillers, in addition to no recovery or downtime, very minimal risk, and long-lasting results. Hyaluronic acid, the main ingredient in dermal fillers, has been clinically proven to boost elastin and collagen levels when injected, which is responsible for younger, fuller, and naturally looking healthy skin. Dermal fillers can also be used in conjunction with other cosmetic treatments such as Botox injections, or photorejuvenation, which improves the color and texture of the skin. While the majority of those who choose dermal filler treatments are thrilled with the results, if for some reason a patient is unhappy with the results, hyaluronic acid fillers are reversible by your medical professional injecting an enzyme that will dissolve the filler, until they are pleased with the contour.
Are dermal fillers better than Botox?


Botox and dermal fillers are extremely popular, minimally invasive cosmetic treatments, accounting for millions of procedures performed each year in the United States. However, this is where their similarities end, making one better than the other is entirely dependent upon the goals and purpose for exploring either of the two options. In terms of effectiveness, both Botox and dermal fillers are equally as effective, though the results from Botox will not likely last as long as some dermal fillers. The duration of the dermal filler results will vary depending on the type of filler used but will commonly last anywhere from nine months to two years, whereas Botox injection results will typically last three to four months. A big difference between Botox injections and dermal fillers is their uses. Dermal fillers are used for cosmetic purposes only, where Botox injections have multiple medical uses. In addition to the lifting and firming effect of Botox, it can also be used to treat migraine headaches, and to block sweat glands to treat excessive sweating.

Our highly qualified team of aesthetic and medical experts at True Bliss Medical offer dermal fillers, and Botox, and are proud to bring our talent and expertise to provide all clients with the highest quality care possible. Call us to arrange your consultation appointment or visit our website for information on our wide variety of services. We serve clients from Verona NJ, Livingston NJ, West Orange NJ, Montclair NJ, Clifton NJ, Cedar Grove NJ, and Wayne NJ.