Cost of PDO Thread Lift in Verona, NJ
A PDO thread lifts procedure can cost anywhere from $700 to $4,500 approximately and it depends on many factors. Connect with us today at True Bliss Medical to learn all about thread lifts and what one could do for you! Request an appointment online or contact us today for more information. Our med spa is located at 96 Pompton Ave. Suite 102, Verona, NJ 07044.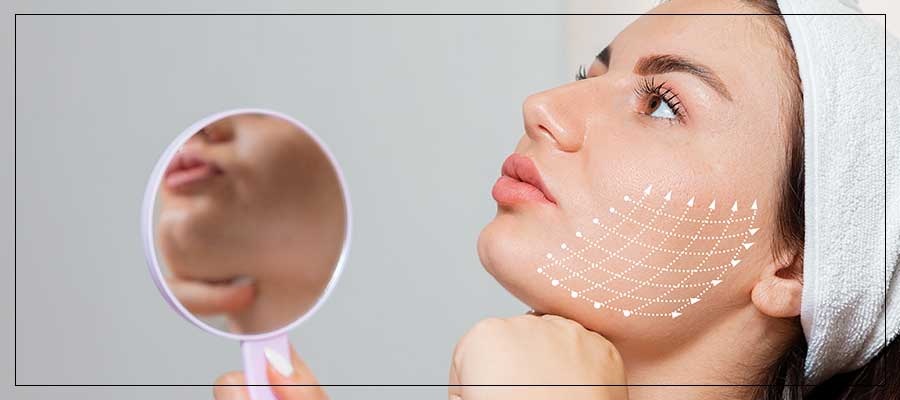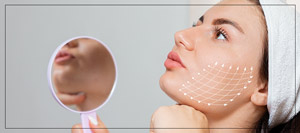 Table of Contents:
Does PDO thread lifts really work?
How much does a PDO thread lift cost?
How long does it take to recover from a PDO thread lift?
Do you have a thread lift specialist near Bayonne NJ?
It used to be that a facelift meant surgery, and nobody likes surgery. Today, a facelift means a thread lift! The procedure is much simpler than a surgical one, and you can have it done in a relaxing spa-like environment like ours here at True Bliss Medical! Contact us today or read on to learn more about us and see a thread lift specialist near Verona, NJ.
Does PDO thread lifts really work?


Yes, they do work, and they're approved by the FDA! In fact, PDO thread lifts work so well that they provide immediate results you'll notice right after your treatment. A thread lift can lift, tighten, and contour the treatment area like the face or other areas, but there's another benefit too: the procedure stimulates the body's natural production of collagen and elastin in the area for a long-term lifting effect!
 
The thing about collagen and elastin is that our bodies tend to stop producing them as we age, but we need them if we want to maintain our youthful appearance. Less collagen and elastin means falling cheeks, a sagging neck, and old-looking jowls. To address these issues, you could get a traditional facelift, but that requires surgery. Instead, opt for a thread lift and boost your collagen and elastin levels!
How much does a PDO thread lift cost?


Surgery can cost several thousand dollars and require weeks of recovery. The more cost-effective option is a thread lift. It's not a permanent procedure, but it's more affordable (often by thousands of dollars), and it offers long-lasting results. Pricing varies depending on factors like the provider of the procedure. You should also consider that with surgery, there are a lot of downtimes, but with a thread lift, there's very little. Time is money, right?
How long does it take to recover from a PDO thread lift?


A thread lift procedure is only minimally invasive with biodegradable sutures placed under the skin. Only local anesthesia is necessary, and the entire procedure takes only an hour or two. Hospitalization isn't necessary, and the recovery time tends to be about one to two days.
 
After a procedure and over the course of about six months, the biodegradable sutures eventually dissolve and are absorbed by the body. These sutures are harmless to the body. Just because the sutures are absorbed, it doesn't mean your lift goes away; the collagen and elastin production in the area will continue for a long while, prolonging your results. Results can last for two or even three years!
 
We'd love to tell you everything else you'd like to know about the PDO thread lift procedure, so don't hesitate to contact us to learn more or to book a consultation with us. During your consultation, we'll make sure you're confident about how to proceed.
Do you have a thread lift specialist near Bayonne NJ?


Yes, we do! We have a specialist near you at our relaxing, rejuvenating med spa in your area. Our specialist welcomes you. Give us a call today at True Bliss Medical in Verona, NJ, or go ahead and book your consultation with us online. We look forward to hearing from you soon! We'd be happy to hear from you if you have any questions for us about the thread lift procedure with us. We serve clients from Verona NJ, Livingston NJ, West Orange NJ, Montclair NJ, Clifton NJ, Cedar Grove NJ, and Wayne NJ.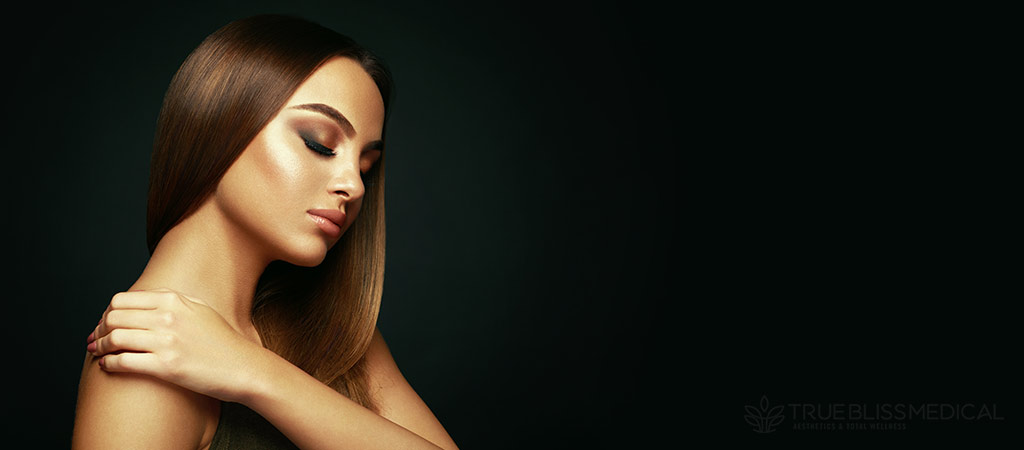 Additional Services You May Need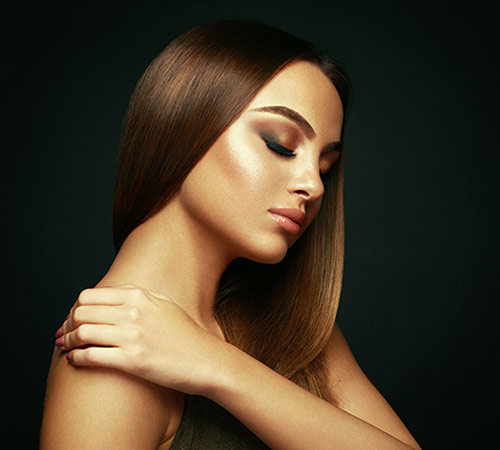 Additional Services You May Need