PDO Brow Lift Specialist in Verona, NJ
At True Bliss Medical, our specialist offers PDO threads lift, which adds volume, restores collagen, and tightens the skin between the eyebrows and the forehead. Contact us today or schedule an appointment online! We are conveniently located at 96 Pompton Ave Suite 102, Verona, NJ 07044.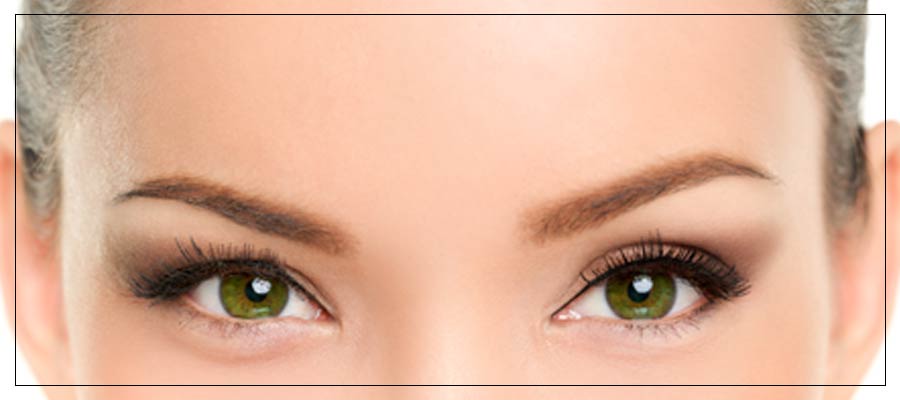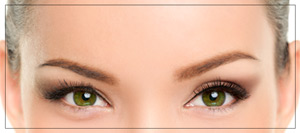 Table of Contents:
What is a PDO brow lift?
What are the benefits of PDO brow lift?
How often can you undergo PDO brow lift?
Where do I get PDO brow lift in Verona, NJ?
What is a PDO brow lift?


A brow lift is a type of thread lift in which dissolvable sutures are used in order to lift and tighten the skin on parts of the face to make it look more youthful. It can typically be performed in less than 45 minutes and is less invasive than surgical methods such as a facelift which requires the use of a scalpel. A PDO brow lift, which stands for polydioxanone, is a thread lift performed on the eyebrows using a type of suture made from biodegradable polyester. This type of tread is best used when the brow lift is intended to make the skin appear rejuvenated as opposed to lifting up sagging skin. PDO threads take about 6 months to break down in the body, with their presence triggering the cells in your body to produce more collagen. Collagen is a naturally produced protein that is responsible for the skin's elasticity and giving it structure, with production of it declining as we age.
What are the benefits of PDO brow lift?


There are many benefits to having a PDO brow lift, especially when comparing it to a surgical facelift.

A PDO brow lift will be significantly less expensive than a facelift, as it can be performed by a qualified medical professional as opposed to a plastic surgeon.

This also means that the procedure itself is much faster, typically being completed in less than 45 minutes, and has little to no downtime as there is no surgery being performed or anesthetic being used.

Following a PDO brow lift, patients can go back to their normal routine immediately after, including going back to work. The results from a PDO brow lift will be visible immediately following the procedure and can last for an extended period of time.

The longevity of the results will vary depending on many factors, including how fast the PDO threads dissolve into the body, but typical results can last at least a year or more.

Discussing a PDO brow lift procedure with a certified medical professional, such as the team at True Bliss Medical, will ensure that you know all of the risks and benefits, as well as the expected results, prior to having the procedure done.
How often can you undergo a PDO brow lifts?


A PDO brow lift is not a permanent procedure, with the sutures naturally dissolving typically about 6 months following their insertion.

As the sutures start to dissolve, the results of your brow lift will start to fade. You can repeat your PDO brow lift treatment as needed and under the recommendation of your brow lift specialist for when it makes sense to have the procedure repeated.

The procedure itself is considered to be safe, however, it isn't safe to have the procedure performed on a frequent basis.

Your specialist can help you determine the most appropriate cadence for the frequency of your PDO brow lift but it is recommended to not have it done more than twice a year.
Where do I get a PDO brow lift in Verona, NJ?


While a PDO brow lift is a safe procedure and doesn't require surgical incisions or anesthetic, it still needs to be performed by a trained and certified medical professional, such as a dermatologist, plastic surgeon, or specialist working under the supervision of one of these professionals.

Patients should ensure they are checking a clinic's qualifications prior to starting their treatment and book a consultation appointment to meet the specialist performing the procedure and talk about their desired results.

In Verona, NJ, True Bliss Medical has a team of doctors and medical assistants who are highly trained and experienced in anti-aging treatments, including a PDO brow, lift.

Reach out today to book a consultation with one of our specialists to learn what a PDO brow lift can do for you. We serve patients from Verona NJ, Livingston NJ, West Orange NJ, Montclair NJ, Clifton NJ, Cedar Grove NJ, and Wayne NJ.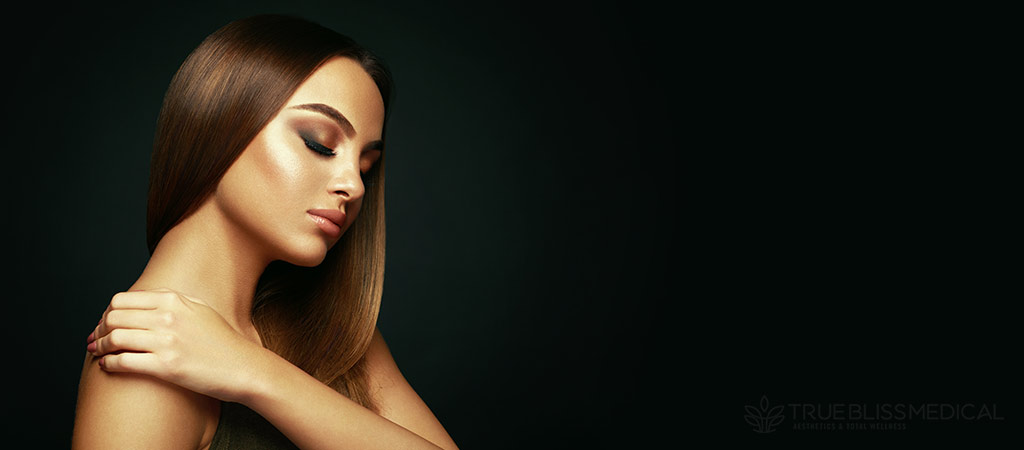 Additional Services You May Need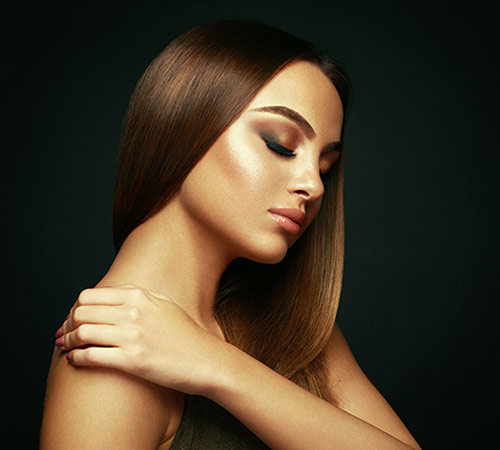 Additional Services You May Need