4 Questions to Ask About Microneedling Treatment
Microneedling helps to diminish wrinkles and fine lines while targeting other specific skin issues including stretch marks, sun spots, age spots, and other skin concerns. Contact us today at True Bliss Medical for more information or schedule an appointment online. Our medical spa is conveniently located at 96 Pompton Ave Suite 102, Verona, NJ 07044.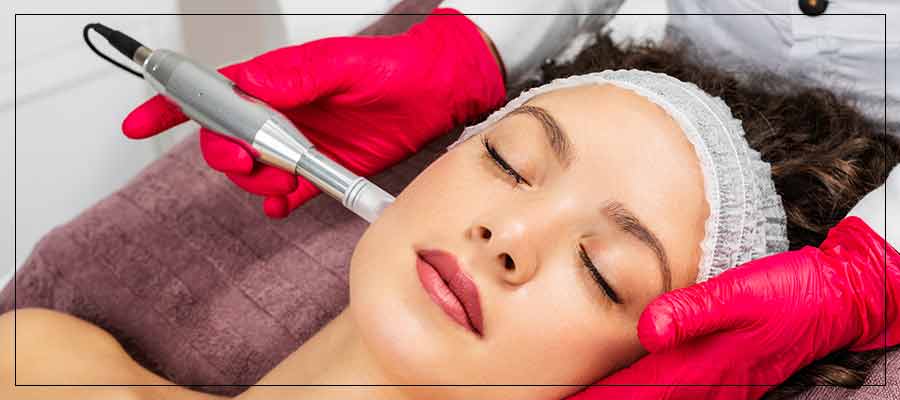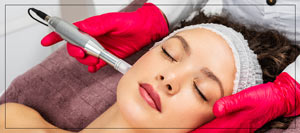 Table of Contents:
What is microneedling?
What are the benefits?
What happens during a microneedling treatment?
How much does microneedling cost?
What is microneedling?


Microneedling is a non-surgical minimally invasive cosmetic treatment that is commonly used to treat minor to major skin issues by naturally creating collagen production. Collagen production is considered induction therapy; this treatment helps the client that is looking to reduce the appearance of any skin concerns including acne scars and stretch marks.
 
Microneedling is often used in anti-aging treatments, it can be used on areas including the eyelids, and to reduce sunspots found on the face and body. Microneedling is not commonly used for hair loss, even though it can increase collagen to produce more hair growth, it isn't a guarantee.
 
Many of our patients prefer choosing the microneedling method over a more invasive option for treatment like plastic surgery for their anti-aging and other skin concerns, or other cosmetic treatments that have not worked out well for them.
What are the benefits?


Microneedling delivers many benefits to our patients after just one treatment, and after each continuous treatment, the boost of benefits can change your entire complexion. The most notable benefits that microneedling offers include:
 
• Diminishes the presence of fine lines and wrinkles
Many will start to notice premature aging presenting itself in fine lines and wrinkles once we hit our mid-twenties. Microneedling helps to reduce this by using microneedles to cause tiny injuries which start to naturally boost collagen and elastin production to fight the fine lines and wrinkles.
 
• Fantastic scar treatment
Microneedling treatment helps to stimulate collagen and elastin production naturally, it provides super effective treatment in addressing acne and other scar issues on the skin.
 
• Anti-aging benefit
Anti-aging shows up in many different forms like wrinkles, discoloration, loss of elasticity, skin looking dull, and lacking luster. Microneedling can change all of this by building up collagen production, and within 24 hours many patients notice a large difference.
 
• Shrinks the look of pores
The collagen around the pores is stimulated, which plumps up the skin, making the pores smaller, almost to the point where they look like they disappear.
 
• Improves the effectiveness of the products you put on your skin
The prime time to apply anti-aging products like moisturizers and other topical treatments to boost the health and appearance of the skin is after a microneedling treatment. The micro-holes that are created allow the serums, creams, and gels to be more readily delivered deeper into the dermis.
 
• Fights the appearance of stretch marks
The best thing about microneedling is the fact you can use it anywhere on the body. It is quite effective in reducing the appearance of stretch marks which often show up after periods of body growth, like during pregnancy.
 
• Reduces the appearance of rosacea
Skin thickening and ruddiness due to rosacea can easily be addressed with microneedling treatments. If you suffer from rosacea, microneedling will stimulate the growth of collagen, which offsets and replaces the breakdown of it from rosacea, so your skin begins to look less inflamed and irritated.
 
• Fights acne
With microneedling, you can improve the delivery of topical applications to help improve the effectiveness and notice your skin clear up and improve faster than with just topical applications alone.
 
• Many fewer side effects than other cosmetic treatment options
Compared to other cosmetic treatments for anti-aging, your skin will bounce back much faster.
 
• Reduces sun damage
Microneedling helps to reduce any sun damage, with a focus on age spots and hyperpigmentation.
What happens during a microneedling treatment?


Microneedling involves a small sterilized roller with microneedles. These small wounds from the needs cause the body to start creating more collagen and elastin to heal the skin and help you look more youthful.
How much does microneedling cost?


Microneedling sessions will vary on a variety of things, including the cost of treatment if anything additional is added to the microneedling treatment, where the clinic is located, and other included items that will affect cost.
 
To get a more accurate estimate, contact True Bliss Medical. We serve clients from Verona NJ, Livingston NJ, West Orange NJ, Montclair NJ, Clifton NJ, Cedar Grove NJ, and Wayne NJ.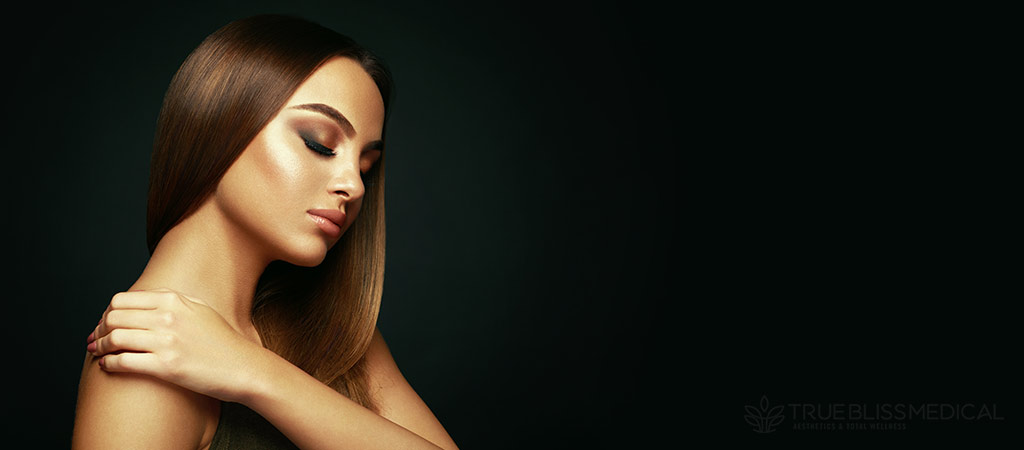 Additional Services You May Need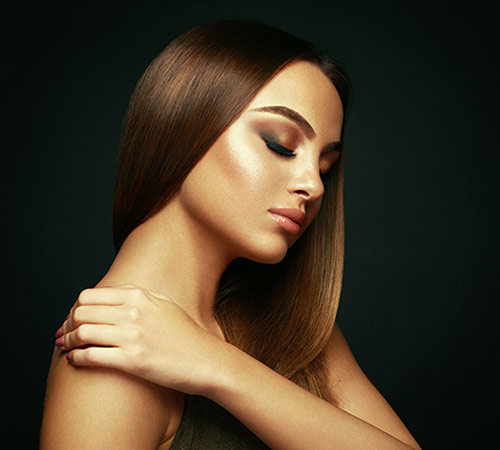 Additional Services You May Need