Lip Enhancing Treatments Available at True Bliss Medical in Verona, NJ
At True Bliss Medical™, we provide Lip Enhancing treatments that are able to add volume, improve proportion and symmetry, reshape, and enhance lips. For more information, contact us or schedule an appointment online today. Our med spa is located at 96 Pompton Ave. Suite 102 Verona, NJ 07044.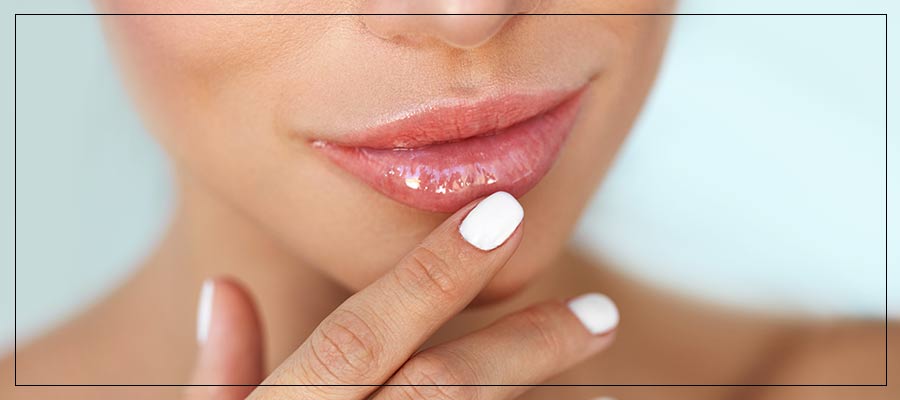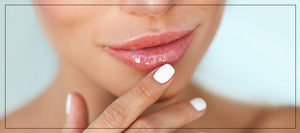 Table of Contents:
Which procedures can help enhance your lips?
Lip Fillers
Botox Lip Flip
PDO Lip Threads
Which procedures can help enhance your lips?

Full and luscious lips have been a symbol of beauty for centuries. And in recent years, there have been several lip-enhancing treatments that have gained popularity. In this article, we will discuss some of the most common types of lip-enhancing treatments, including lip fillers, Botox lip flip, and PDO lip threads.
Lip Fillers

Lip fillers are a popular and effective way to enhance the size and shape of the lips. The most commonly used lip fillers are made of hyaluronic acid, a substance that occurs naturally in the body. When injected into the lips, hyaluronic acid fillers add volume and hydration, giving the lips a fuller and plumper appearance. The results are typically last for 6-12 months, after which the injection can be repeated if desired.
Botox Lip Flip

Botox Lip Flip is a non-surgical treatment that uses Botox to enhance the shape and appearance of the lips. During the procedure, a small amount of Botox is injected into the muscles around the mouth, causing the upper lip to roll slightly upward, creating the illusion of a fuller upper lip. The procedure takes only a few minutes, and the results can last for up to 3-4 months.
PDO Lip Threads

PDO (Polydioxanone) lip threads are a minimally invasive treatment that uses biodegradable threads to add volume and definition to the lips. The threads are inserted into the lips using a fine needle, and the body's natural collagen production is stimulated around the threads, creating a plumping effect. The procedure takes around 30 minutes to complete, and the results can last for up to 6-8 months.

In conclusion, there are several different types of lip-enhancing treatments available, and the best treatment option will depend on your individual goals and preferences. If you are interested in enhancing the size or shape of your lips, it is important to consult with a qualified and experienced practitioner who can assess your needs and create a personalized treatment plan for you. Whether you choose lip fillers, Botox Lip Flip, or PDO Lip Threads the goal is to enhance your natural beauty and help you feel confident and comfortable in your own skin. We serve patients from Verona NJ, Livingston NJ, West Orange NJ, Montclair NJ, Clifton NJ, Cedar Grove NJ, and Wayne NJ.