Lash Line Enhancement Specialist in Verona, NJ
Common Questions Asked by Clients: What is the difference between lash enhancement and eyeliner? How long does a lash line enhancement last? Does lash enhancement hurt?
Enhances the eyes with a natural soft color or a dark-defined look at True Bliss Medical, with our lash line enhancement treatment. Contact us today or schedule an appointment online! We are conveniently located at 96 Pompton Ave Suite 102, Verona, NJ 07044. We serve patients from Verona NJ, Livingston NJ, West Orange NJ, Montclair NJ, Clifton NJ, Cedar Grove NJ, and Wayne NJ.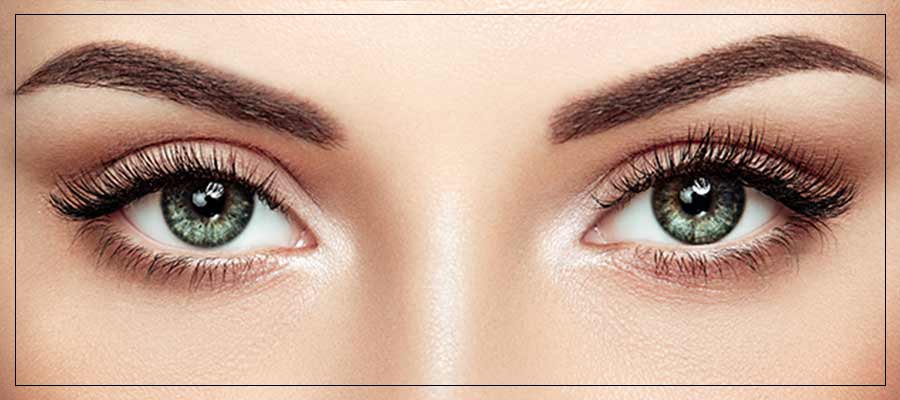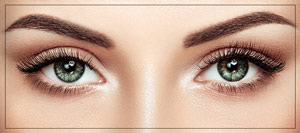 Table of Contents:
Lash line enhancement


A thin, black line that sits at the root of your lashes and gives the illusion of fuller, thicker lashes. The result is a natural, youthful effect. The lash line enhancement does not have the "wing", giving you a much more natural look than that of an eyeliner.

Procedure length: 2 Hours
Price: $300