Functional Medicine Specialist in Verona, NJ
For a complete picture of health, visit the functional medicine specialist at True Bliss Medical. We treat the whole patient, not the symptoms. Discover more. For more information, please contact us today or schedule an appointment online. We are conveniently located at 96 Pompton Ave Suite 102, Verona, NJ 07044.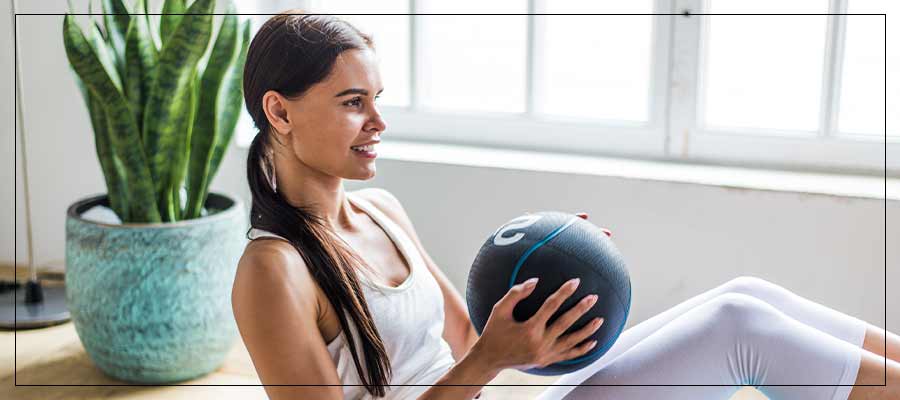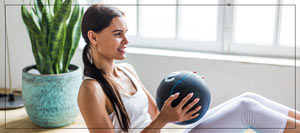 Table of Contents:
What does a functional medicine specialist do?
What's the difference between functional medicine and integrative medicine?
What is functional medicine?
Does functional medicine work?
Functional medicine uses a holistic approach to health, taking into consideration the many complex interrelated aspects of a patient's health. This includes environmental, social, mental, physical, and psychological factors, as every aspect of a patient's life has an effect on their health. Functional medicine doctors understand the importance of treating patients as a whole and not just as their symptoms. This approach makes an astounding difference in the results of treatment and patient satisfaction.
What does a functional medicine specialist do?


Functional medicine specialists work closely with patients to determine the many different aspects of life that affect health. They use a holistic approach to medicine, combining the best of both conventional and alternative medicine in order to provide the most complete picture of health. Many functional medicine doctors are primary care physicians and act as the first line of contact for the majority of medical concerns.
What's the difference between functional medicine and integrative medicine?


While functional and integrative medicine has many similarities, they are distinct. Integrative medicine combines conventional medicine with alternative modalities. The approach and thought process of the integrative practitioner puts a strong emphasis on understanding the patient as a whole, including the many different factors that affect health. Integrative medicine is healing-oriented, taking into account the patient's body, mind, and spirit, including all aspects of lifestyle. There is also a close working relationship between the patient and practitioner. Integrative medicine is holistic: all integrative medicine practitioners view the patient entirely, and the most effective ones will be seeking the root cause of the illness.
 
Functional medicine, on the other hand, is a personalized and integrative approach to healthcare that involves understanding the prevention, management, and root causes of complex chronic diseases, such as diabetes, hypertension, and high cholesterol. Functional medicine combines practices from all the models of medicine and offers the most comprehensive and effective approach to healthcare in modern medicine. Much like in integrative medicine, conventional medical practices are integrated with non-conventional practices. The most important criteria for these practices are effectiveness & safety. When dealing with chronic complex medical conditions, it employs a systems biology approach that views the person within a holistic framework and their medical issues within a biological network. To diagnose and treat diseases based on patterns of dysfunction and imbalance, functional medicine utilizes the most current scientific knowledge regarding how our genetics, environment, and lifestyle interact as a whole system. Functional medicine treats the person who has the disease, not the disease affecting the person.
What is functional medicine?


Functional medicine is a holistic approach to medicine, providing individualized, patient-centered care that empowers patients and practitioners to work together to address the underlying causes of disease and promote overall wellness. To optimize function, functional medicine practitioners incorporate modalities such as nutrition and how it affects a patient's genes (nutrigenomics), pathophysiology, and biochemistry.
Does functional medicine work?


Yes, functional medicine is one of the most effective medical approaches that garner propitious prognoses and better overall health. While conventional medicine can be effective at treating acute and emergency medical situations, functional medicine is better suited to chronic illnesses and provides patients with an effective alternative to conventional methods.
 
If you or someone you love is looking for a top-rated functional medicine doctor, come to True Bliss Medical today! Our kind and compassionate professionals are experienced providers of functional medicine and can help you heal better. Call us today to book an appointment. We serve clients from Verona NJ, Livingston NJ, West Orange NJ, Montclair NJ, Clifton NJ, Cedar Grove NJ, and Wayne NJ.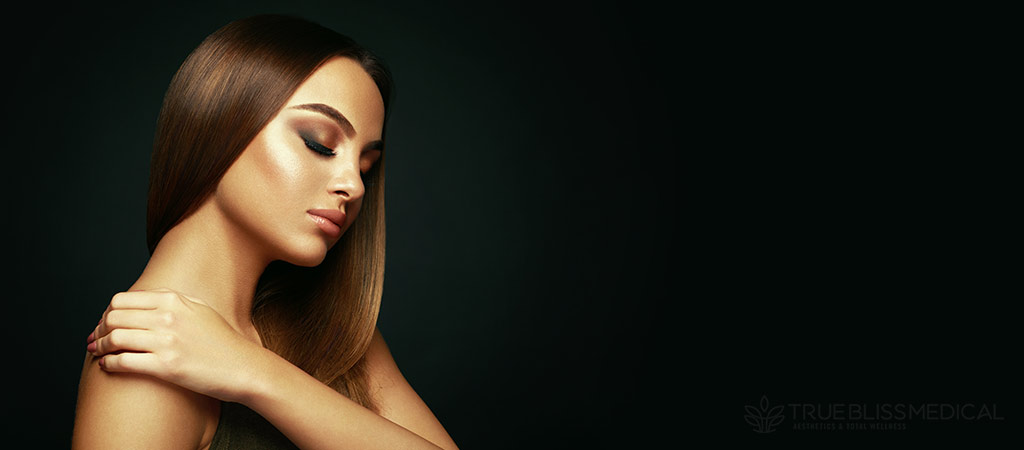 Additional Services You May Need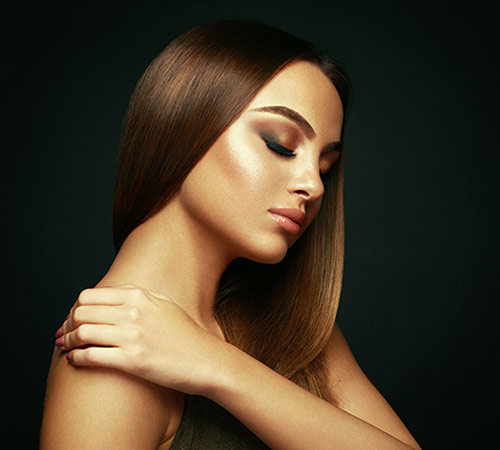 Additional Services You May Need