Permanent Eyelash Extensions Specialist in Verona NJ
If you are looking to enhance your natural lashes, and look more youthful with a fuller lash line. Customize your lash as per your need at True Bliss Medical. We can help you achieve your aesthetic goals. Contact us today or schedule an appointment online! Our med spa is located at 96 Pompton Ave. Suite 102, Verona, NJ 07044.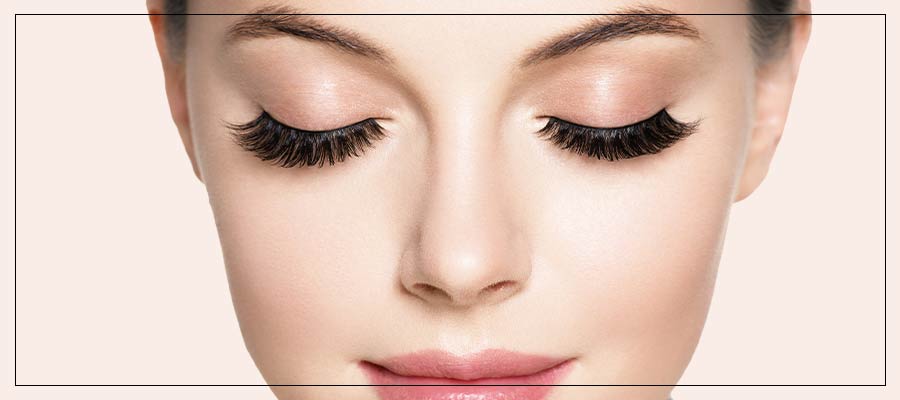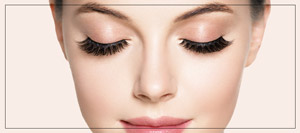 Table of Contents:
How long do permanent eyelashes last?
What are the benefits of permanent eyelash extensions?
Can eyelashes be permanent?
How much does it cost to get permanent eyelashes?
Lash lift and tint
Eyelash extensions
How long do permanent eyelashes last?


If your routine includes an eyelash curler, multiple layers of mascara, and another round of using the eyelash curler, it's time to update the routine to make it easier on yourself, and your eyelashes.

Eyelash extensions, which are individually applied, strand by strand to each natural lash provide fuller, longer lashes that enhance the eye and entire face and lift, elongates and opens up your eyes.

Depending on if you get a natural set of lashes, volume, or mega volume, these lashes provide long-lasting semi-permanent treatment. Eyelash extensions are not done, all the same, they are a customized experience for each client to view the natural enhancement of their lashes.

Our licensed and certified lash technician will customize a set of lash extensions which may include 3 to 5 different lengths to move with the natural curvature of the lashes. Depending on how much volume is to be applied, the appointment can take anywhere from one to two hours or longer.

If each client follows the proper aftercare for eyelash extensions, and with the natural hair growth cycle, eyelash extensions can last anywhere from six to eight weeks. Fills are often done earlier on to extend the life of the lashes, and they are often recommended every two to three weeks, depending on which type of lash style you have completed.
What are the benefits of permanent eyelash extensions?


Permanent eyelash extensions provide many benefits to our clients including long, luscious lash extensions. More benefits that permanent eyelash extensions provide include:

• Adding volume to your natural lashes
• Enhance the eyes and the look
• Lift your natural lashes
• Add length and draw people in to stare at your eyes
• No need for clumpy mascara
• No damage to your natural eyelashes
• Naturally water resistant
• Provide a lightweight and natural look
• Add more fullness to your lash line
• Provides a beautiful, unique look
Can eyelashes be permanent? 


There are two different kinds of lash extensions available. Temporary eyelash extensions, and permanent eyelash extensions.

Temporary eyelash extensions were created to be worn once, removed, and cleaned to be worn temporarily for a few hours again another time until you can't reuse them anymore. Temporary eyelash extensions are often used for special occasions only; however, they can be quite difficult to apply, specifically due to the glue needed to be applied to the temporary baseline, and applied to your lash line. Often many have difficulty applying the lashes or getting them to look similar or stick to their eyelash line altogether.

This is where permanent eyelash extensions come into play, for individuals who can't apply for temporary lash extensions themselves, or want to have naturally beautiful thick, full long lashes all the time. They often last 2 to 3 weeks before needing a fill, this is due to the natural lash cycle and the lashes shedding to have new natural lashes grow out.

To apply for lash extensions, each lash will be individually isolated between a set of lash tweezers, a single lash or a volume fan will be created depending on which type of permanent lash extensions you choose, and will be dipped into permanent lash extension glue, then immediately applied to the isolated eyelash. This special bonding substance is designed to last until the natural lash sheds, and another can be applied.
How much does it cost to get permanent eyelashes?


Each clinic provides different costs depending on the type of lash set you want, if you are looking at getting synthetic, faux mink, or silk lashes, and where the clinic is located. The average industry set cost is between $81 to $120 for a full set of natural lashes, and volume to mega volume will cost even more. The permanent lash extension fills average cost is between $41 to $80+.
Lash lift and tint


A lash lift is a perfect option if you want to add some curl to your natural lashes. The tinting can be added in case you want to darken your lashes and can be done along with the lifting treatment.

The lifting treatment works by boosting and lifting each individual lash to its full potential, giving the appearance of longer and fuller lashes. Results last 6-8 weeks or until your eyelashes have naturally grown out.

Procedure Length: 1 Hour
Price: $100
Add tinting for $20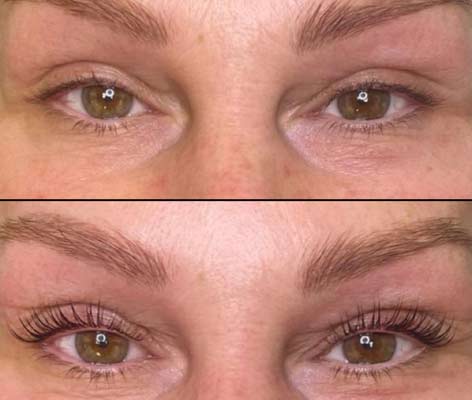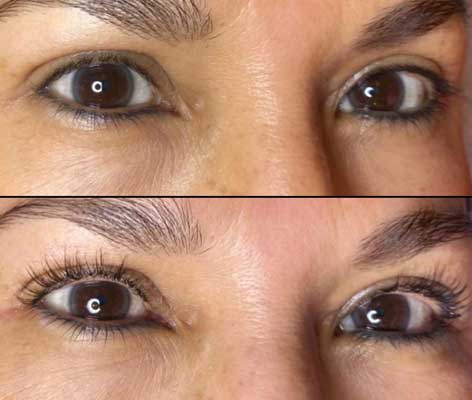 Eyelash extensions
Lash Extensions enhance your eyes making you look and feel beautiful every day. It saves you time in the morning when you are getting ready to start your day because you will no longer feel the need to apply as much makeup. The extensions alone will do the work!
When choosing the right style for you we take into consideration the look you want, your eye shape, and your lifestyle. We can then pick the look that fits you best. The styles include volume, wispy, and classic lash extensions. As you come for the refill we can always transition to a different style.
The lash refills are done in a space of 2 to 3 weeks because of the natural eyelash growth cycle. That way your lashes will always look neat, full, and beautiful.
Procedure Length:
Full sets: 1 hour 45min
Refills: 1 hour
Price: Starts at $145 for full sets and $75 for refills.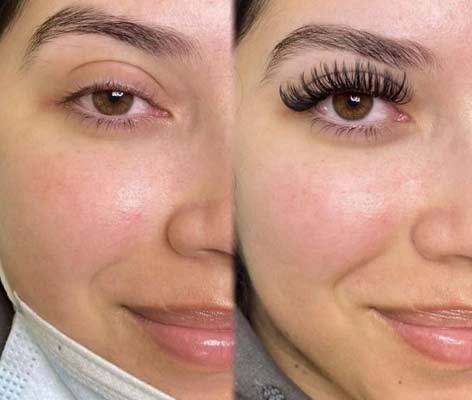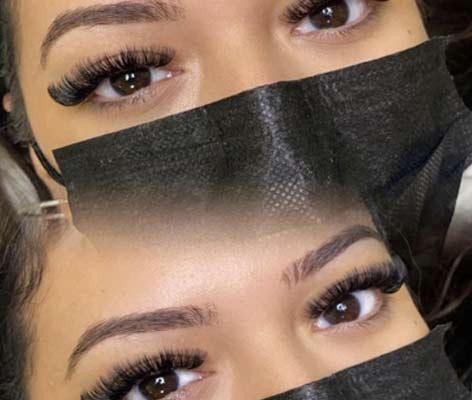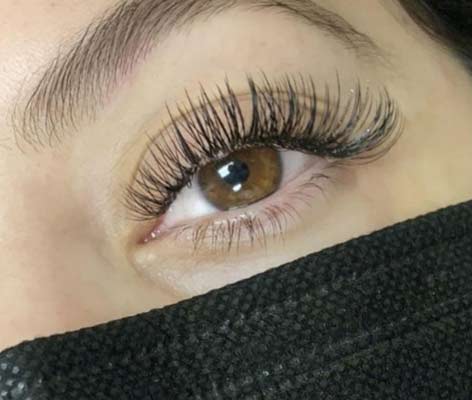 If you are looking to enhance your look with a beautiful set of lashes, contact True Bliss Medical today! We serve patients from Verona NJ, Livingston NJ, West Orange NJ, Montclair NJ, Clifton NJ, Cedar Grove NJ, and Wayne NJ.