Eyebrow Micropigmentation Specialist in Verona, NJ
Common Questions Asked by Clients: What are micropigmentation eyebrows? How long does eyebrow micropigmentation last? Is micropigmentation and microblading the same thing?
Defines and shape brows to bring out your best self naturally at True Bliss Medical, with our eyebrow micropigmentation treatment. Contact us today for more information or schedule an appointment online! We are conveniently located at 96 Pompton Ave Suite 102, Verona, NJ 07044. We serve patients from Verona NJ, Livingston NJ, West Orange NJ, Montclair NJ, Clifton NJ, Cedar Grove NJ, and Wayne NJ.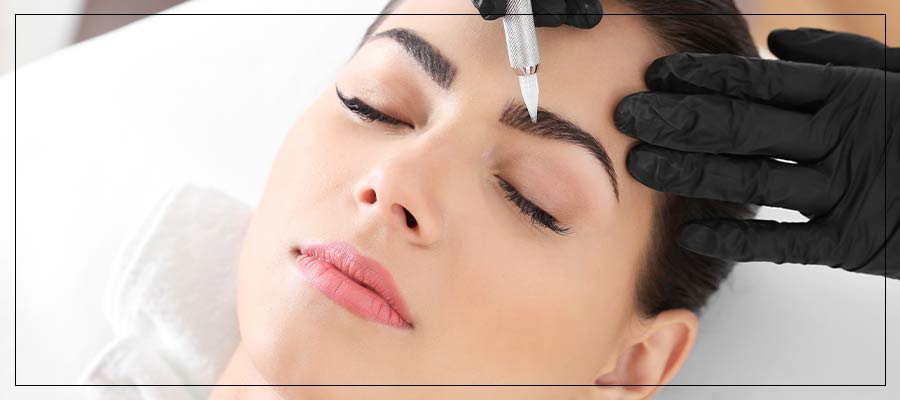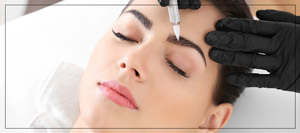 Table of Contents:
Brow micropigmentation:


Eyebrows are the frame of your face. A beautiful pair of brows enhance your features and adds to your personality. Whether you already have brows and are looking to just add a little bit more to the shape and darken them, or if you don't have brows at all, this is perfect for you. There are different techniques and approaches for the brows. During your consultation, we will evaluate your eyebrows, and together decide the best option for you.

Procedure Length: 3 Hours
Price: $500