4 Questions to Ask Your Functional Medicine Doctor
Functional medicine is a holistic approach to care that addresses the underlying cause of the ailment. This multidisciplinary approach to care can help manage and treat a wide range of chronic conditions. Visit True Bliss Medical and let our team of professionals help keep your health in check at all times! For information, please contact us or book an appointment online. We are conveniently located at 96 Pompton Ave. Suite 102, Verona, NJ 07044.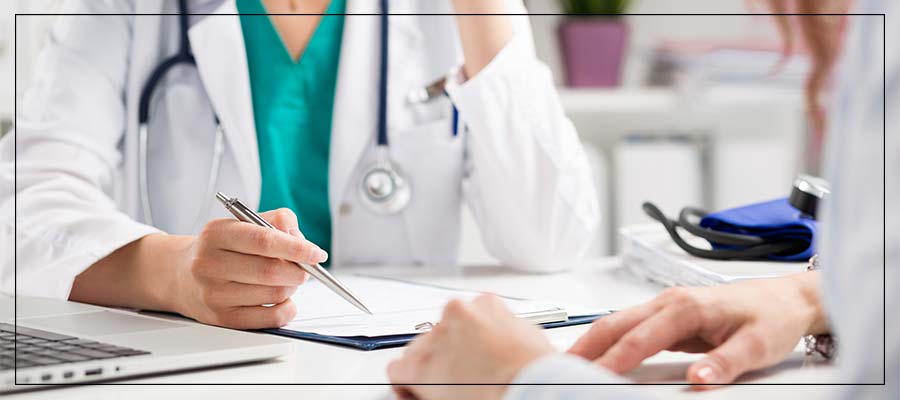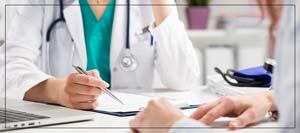 Table of Contents:
What conditions does a functional medicine doctor treat?
What are some of the benefits associated with seeing a functional medicine doctor?
What to expect when seeing a functional medicine doctor?
What is the success rate of functional medicine?